breaking free from stress, worry, and anxiety
In LIVE THE LET-GO LIFE, Joseph Prince shows you how to beat stress and anxieties that come with the everyday demands and pressures of modern living. Discover how you were not designed by God to live under stress, but called to live the life of rest. You will learn how to let go of stress and see His grace flow unabated in the worry-free areas of your life.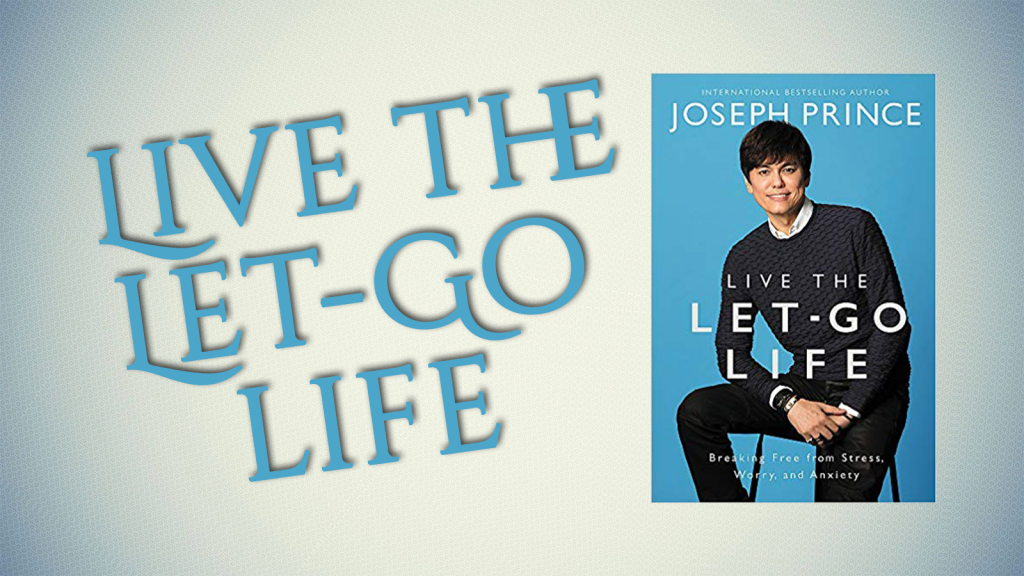 DISCLOSURE: This post may contain Affiliate Links, which means I may receive a commission if you choose to make a purchase after following one of these links, at no cost to you. Please read my AFFILIATE DISCLAIMER for more info.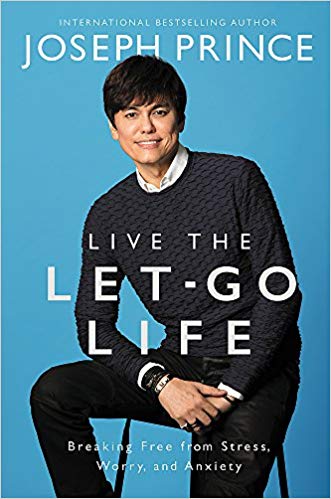 Genre : Self Help, Christian
My Take On
Live the Let-Go Life
Stay Connected with My Newsletter
Click edit button to change this text. Lorem ipsum dolor sit amet, consectetur adipiscing elit