HOBBY ( Noun | hob·by | /ˈhäbē/)
I've read and agree that we all need to have 3 hobbies... 1 that will allow you to be creative, 1 that makes you money, and 1 that keeps you in shape.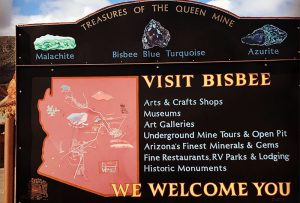 I've been wanting to visit this historic mining town for a long time. The time finally came!