Skyline Regional Park is a no fee park located in Buckeye, Arizona. It offers trails for hiking, biking, and horseback riding as well as camping and is dog friendly!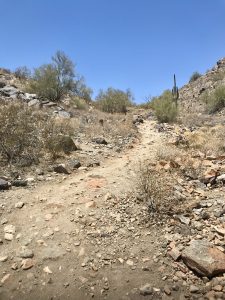 One of my favorite trails is this 1.25 mile loop with lots of options!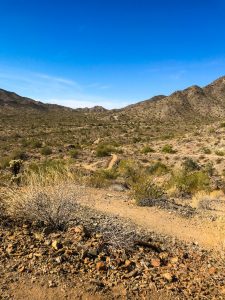 Follow my enjoyable adventure along the Granite Falls Trail at Skyline Regional Park.