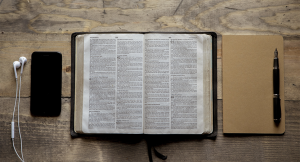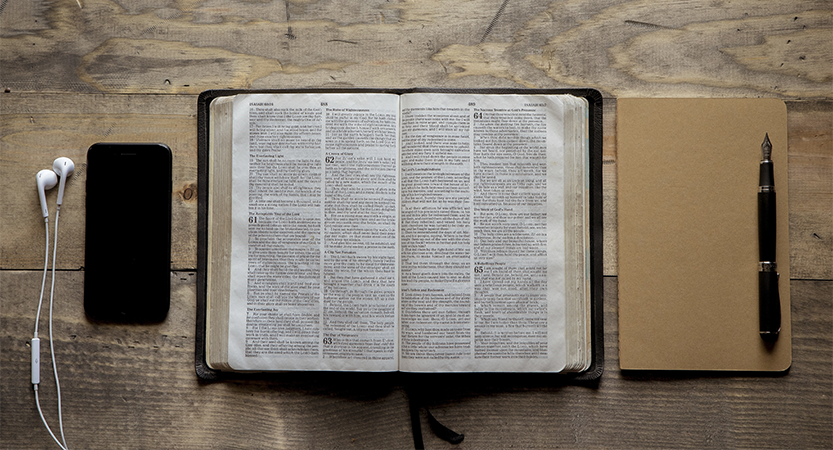 The Holy Bible is our instruction manual given to us by our creator. In this post I discuss multiple formats and offer recommendations for which versions to read.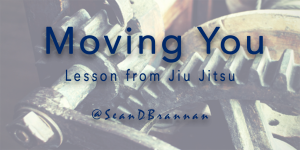 By focusing on moving you from where you are to where you want to be will not only change your current circumstances but change all aspects of your life and the lives of those around you.
I use affiliate links on this site to help support this website. These are some companies I support. If you want to learn more about my use affiliate links, click here.