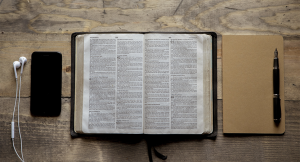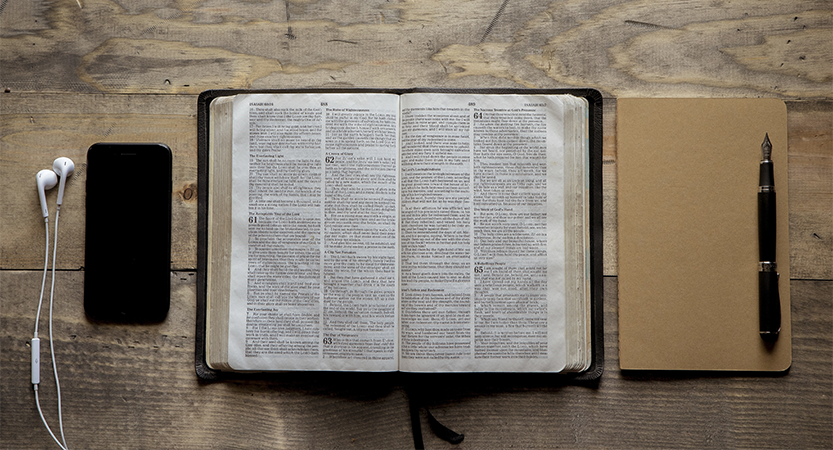 The Holy Bible is our instruction manual given to us by our creator. In this post I discuss multiple formats and offer recommendations for which versions to read.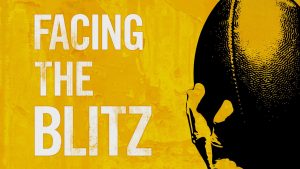 Jeff Kemp, an 11 year veteran of the NFL, writes about his experiences and lessons learned both during his professional football career and life afterwards to share with us three strategies for turning trials into triumphs. This really isn't a book review as much as it is my takeaway from reading it and how it impacts my life.
I use affiliate links on this site to help support this website. These are some companies I support. If you want to learn more about my use affiliate links, click here.