FITNESS (Noun | fit·ness | \fit-nəs\)
I like the CDC's definition of fitness: 'the ability to carry out daily tasks with vigor and alertness, without undue fatigue, and with ample energy to enjoy leisure-time pursuits and respond to emergencies.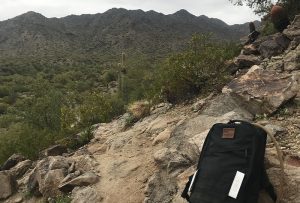 Rucking is one of those things that does not require a large investment in specialized gear or equipment. Rucking is simple! Grab a ruck (aka backpack), put some weight in it, and start walking!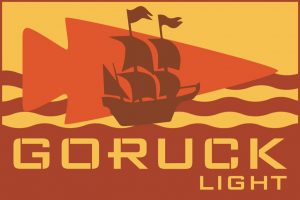 This is my AAR (After Action Review) for the GORUCK THANKSGIVING Light in Phoenix, Arizona. This was my experience during my FIRST (of many to come) GORUCK Challenges.