[vc_row][vc_column][vc_column_text]
Inspiration (Noun | 

in·spi·ra·tion | /

ˌinspəˈrāSH(ə)n/)
a feeling of enthusiasm you get from someone or something, that gives you new and creative ideas.
the process of being mentally stimulated to do or feel something, especially to do something creative.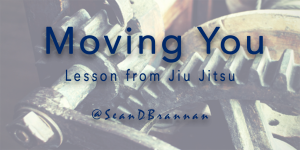 By focusing on moving you from where you are to where you want to be will not only change your current circumstances but change all aspects of your life and the lives of those around you.