(Verb /hīk/)
walk for a long distance, especially across country or in the woods
I enjoy being out and discovering the beauty of nature. One of the best ways I've discovered to do that is by taking up the hobby of hiking.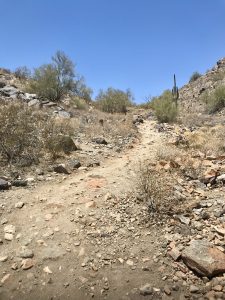 One of my favorite trails is this 1.25 mile loop with lots of options!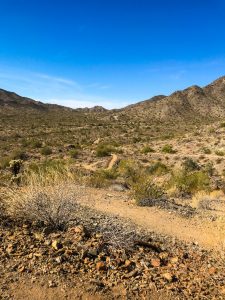 Follow my enjoyable adventure along the Granite Falls Trail at Skyline Regional Park.